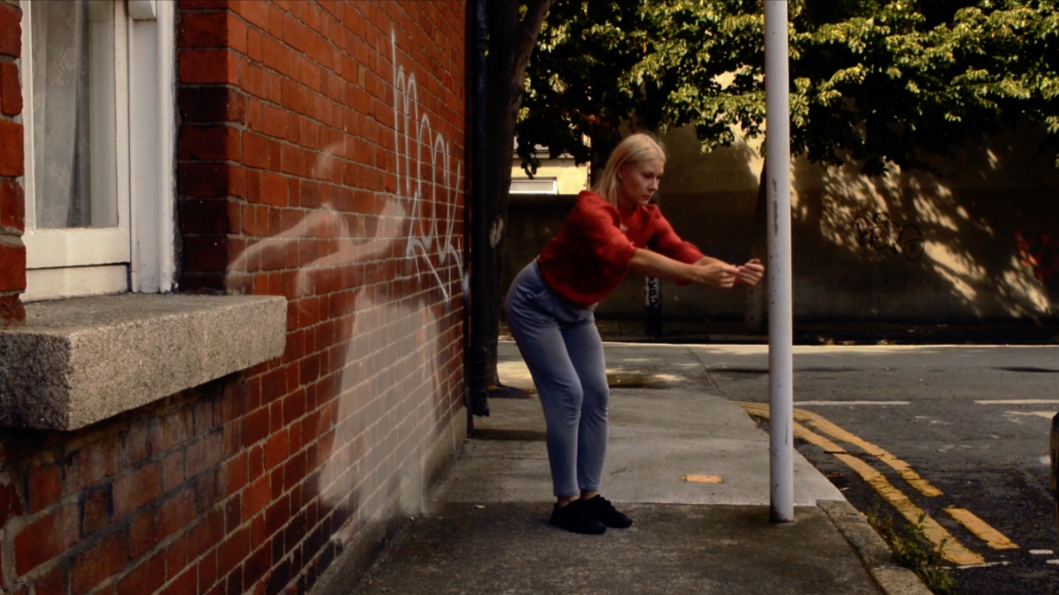 Landing Collective formed in 2016 with the intention to explore ideas of place, land, and identity with a focus on post-migration living, and the process of acculturation.
Our work in 2018 was focused on the concept of tradition and how it influences our everyday lives as migrants. Specifically looking at feminine traditions and crafts, we used the materiality and movement of fabric to create projections and choreographies for live performances.
Most of the work was done during our residency in Draíocht INCUBATE studio, and we were happy to perform pieces in the Draíocht visual arts gallery as part of Performance Platform '18 curated by Sharon Murphy, in LIVESTOCK, and in various fundraiser events set in Dublin.
Exhibitions and Performances
During 2018, we performed versions of Zikaruisto as part of Livestock Performance Platform at MART Gallery, and at Lahti Fringe Festival in Finland. The full video is also included in the MexIndex curated selection.
---
Original music Brian Murphy;Landing Collective is a collaboration with dance artist Aliina Lindroos
The audio work is available here.