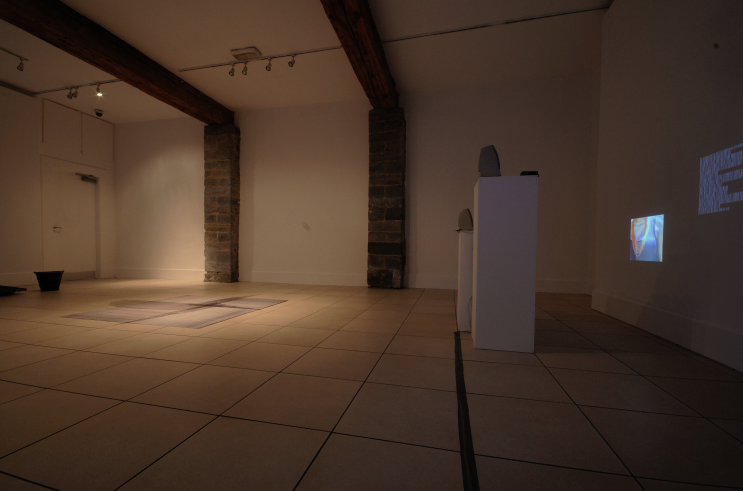 A group exhibition at The Custom House, Westport
Little Piece is a title that follows "Pezzettino", a book by Leo Lionni. In the book a little piece searches what it is part of, and eventually discovers that it is "itself", an individual that is complex in its own. In this group exhibition the artists continue their work from the 2012 exhibition "Stories to Wake Up To", focusing on a sense of being part – part of society, part of a community, being treated as a part and considered as an individual.
Participating artists:Miya Ando, Donna FitzSymons, Abigail Denniston, and Steven Maybury
Opening Event
The exhibition opening featured Gianna Tasha Tomasso and Suzi Coombs in a live talk and performace.
---
Photos by Steven Maybury