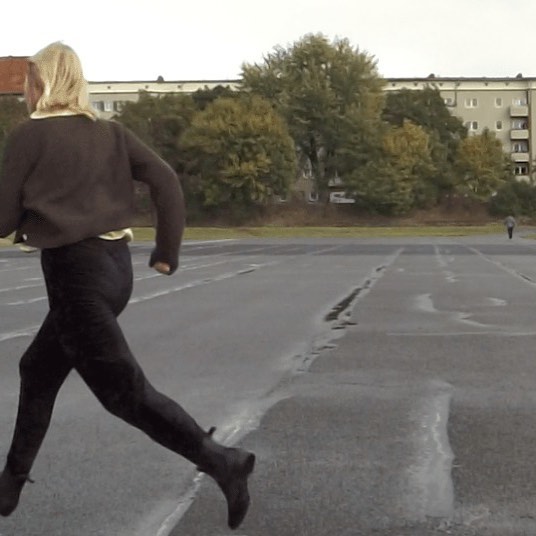 Landing Collective formed in 2016 with the intention to explore ideas of place, land, and identity with a focus on post-migration living, and the process of acculturation.
In 2016 we produced a gallery show at Eight Gallery in Dublin, which included video work, audio work, and performances on opening night. More about the launch event here.
Exhibitions and Performances
Landing Collective project launch, exhibition, and peformances were held in Eight Gallery in Dublin, December2016. Our first video piece, Landing Channel One, was included in Platform Arts Members Show, Belfast, 2016.
---
Original music Dave Murphy;Landing Collective is a collaboration with dance artist Aliina Lindroos
The audio work is available here.