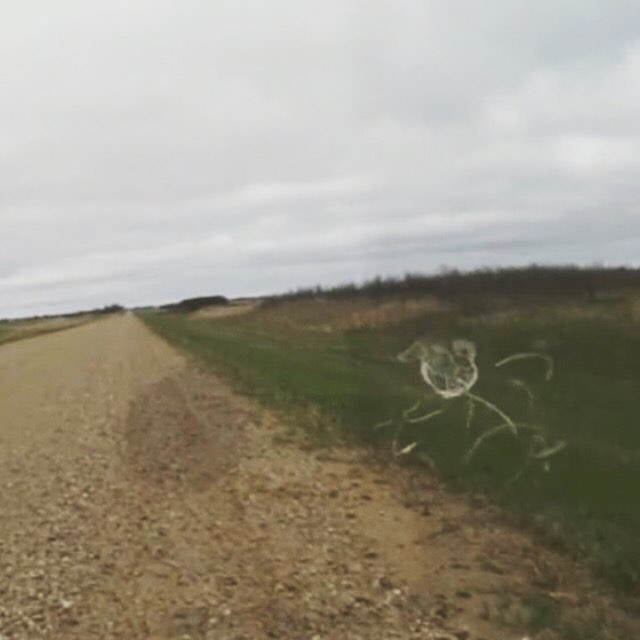 "This land is especially significant in terms of the history of Saskatchewan since there is no evidence that it has ever been tilled." Linda Duvall
Collaboration as Tilling was commissioned by PAVED Gallery in Saskatoon, Saskatchewan in Canada. The text discusses ideas of artistic collaboration through a review of In the Hole, an artist residency project by artist Linda Duvall. During two and a half months in 2017 Duvall hosted a long list of artists, myself included, for a residncy at her farm in Saskatchewan, practicing a wide range of activities, events, and discussions.
---
The text will be published as part of the PAVEDments 2016-2018 publication by PAVED Gallery.