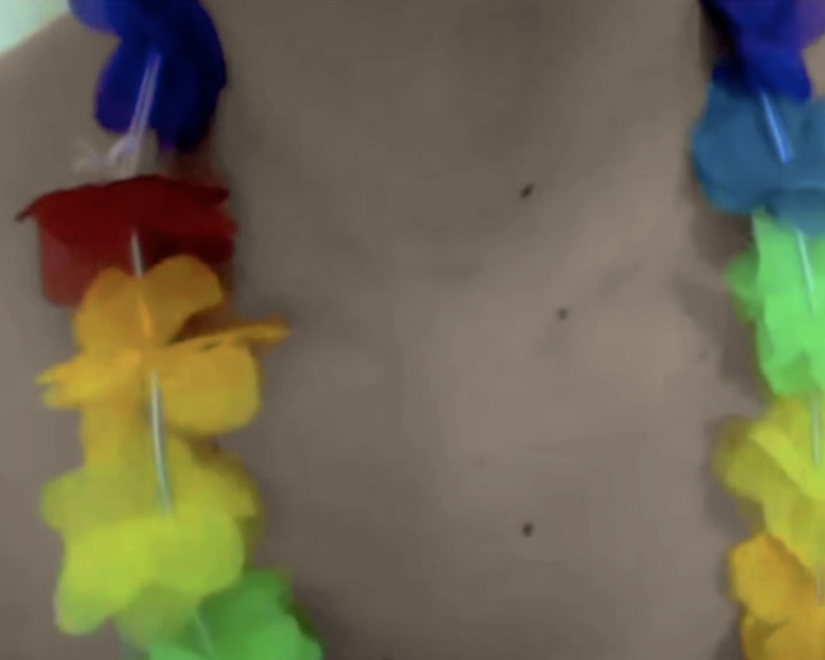 Being There is a three-piece video series. The videos are a non-specific representation of an identity that is at the same time personal and political, foreign and local, present and absent.
The project was originally created as 3 separate videos, 1-minute each, for the Toothache Duets online videos project.
The footage is shot at several locations in Ireland and Israel, two countries in which I have specific interest. In the three videos there is a depiction of real life moments when the routine act, such as those that make the base layer of each video, are disturbed; moments of sudden shifts in focus, when thoughts appear to remind one of the dissonance between identity and presence.
Exhibitions
Hospital Shop Window Festival, 2014 Culture Night in Hospital, Co. Limerick, 2014
V*A*P*I*D Video Salon at La Catedral Studios, Dublin, 2013
Toothache Duets event at ]performance space[, London, 2013
Toothache Duets online Gallery, 2013
---
Original music Mael Mordha